Hospital Support
Need immediate assistance ?
Customized Homecare supports you and your family members with Emergency, Pre-Planned and Long-term care services.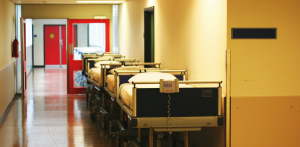 Emergency Care:
Hospitalized clients who require assistance and support services can count on us. Customized Homecare will respond by coordinating the needs of your loved one, communicating with medical staff at the hospital, and remaining up-to date on treatments and next steps.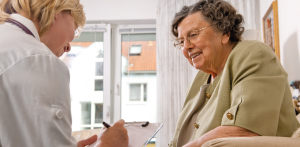 Pre-Planned Care:
Your loved ones who requires companionship to medical appointments and medical procedures can rely on our care team to assist. If you or your family needs additional care and companionship in the hospital, Customized Homecare will be there for meal time, general interaction during long stays or for outings such as a day pass. Also, Customized Homecare will coordinate with health and social services to assist in the transition from the hospital to required in-home care.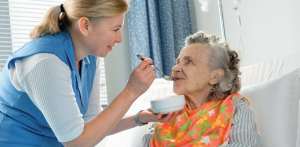 Long Term Care:
Clients who need assistance in the management of moving from one medical facility to another or who need assistance in organizing additional support services can rely on our care team. Our care team offers assistance in nursing homes, assist-living facilities, community and social service organizations and hospitals.